Happy Friday to all my lovely readers!
I will be the first to say it, I just love all things cute and cuddly. That is why I am so excited to share
this etsy shop
with you today.
Here are some of my favorites from the shop. Please, do not try to contain yourself. The cuteness will
overwhelm
you, and that is okay. =)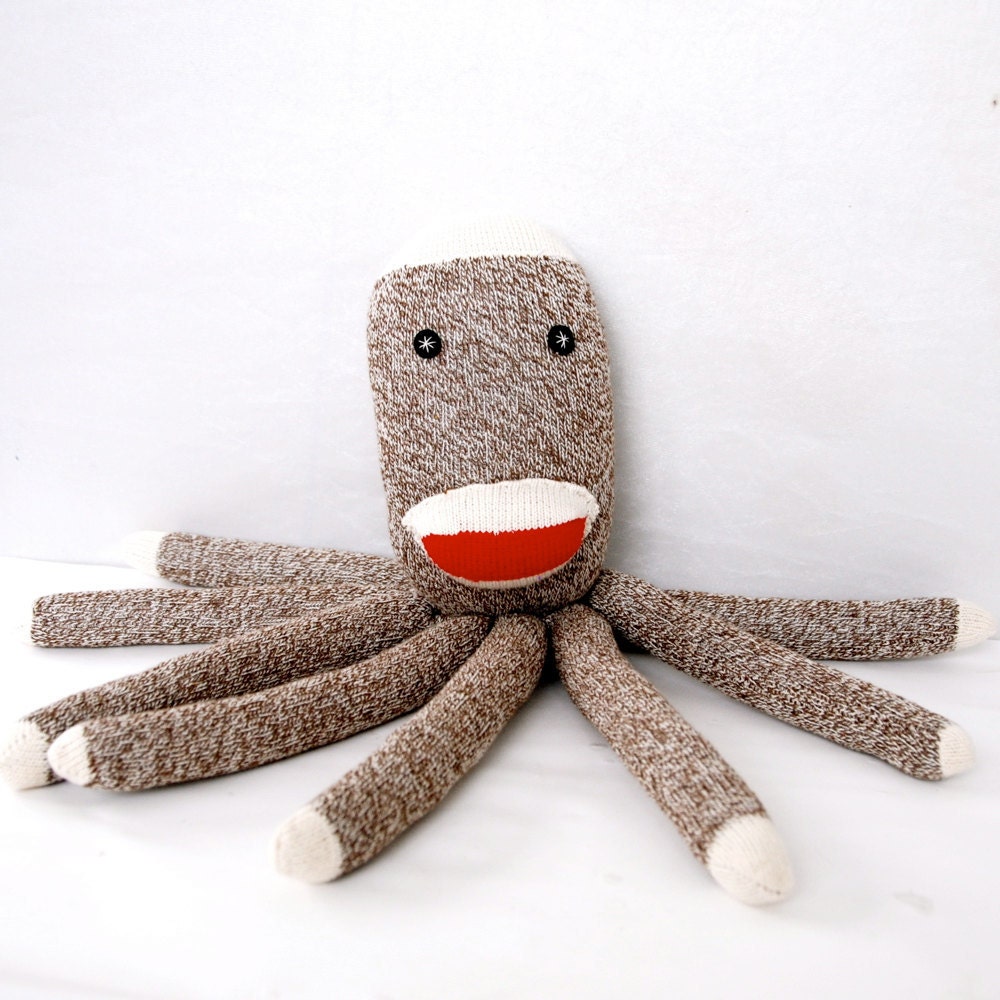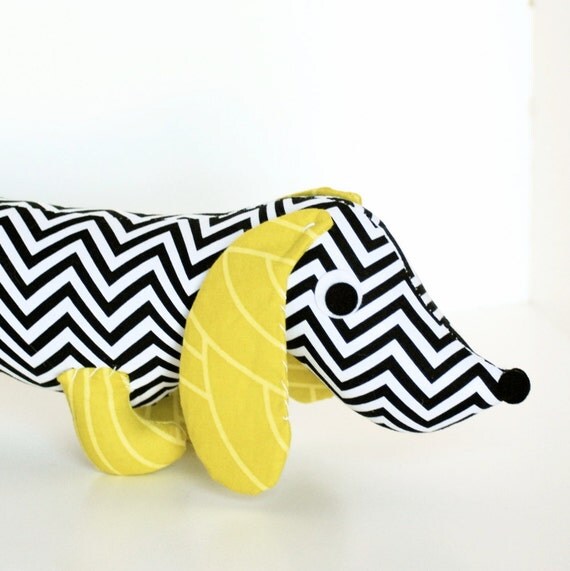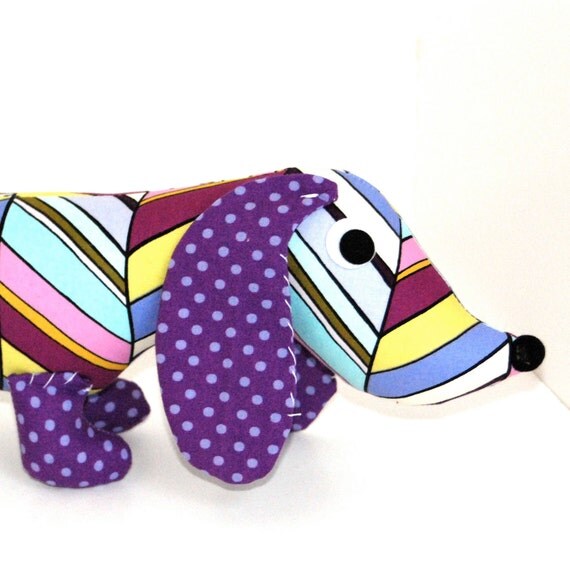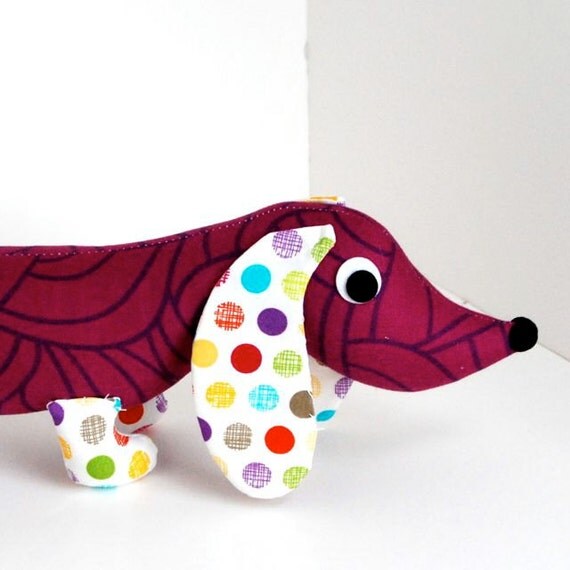 Aren't they all just lovely.
Please check out this super-cute shop today and support handmade!
~
One last reason to love this shop: While I'm sure the similarity is unintentional, the name Socktopus reminds me of
my most favorite awful SyFy movie.
And that, my friends, is just awesome.