Summer is quickly coming to an end, so that means I get to think about what patterns I want to sew for the fall! I've been really bad about sewing garments from my own self-drafted patterns, instead of using all the beautiful patterns I read about online and see other bloggers sew up. I've decided to pick five patterns that I would love to make for the fall, but honestly, if I make two of them I'll be over the moon!
Somehow, the majority of the patterns are from the indie pattern designer, Sewaholic. These are some of the most popular patterns in the diy sewing world, and I haven't made any of them yet! That is going to change. I am so excited to start one of these projects, I just can't decide which one!
1. Sewaholic Cambie Dress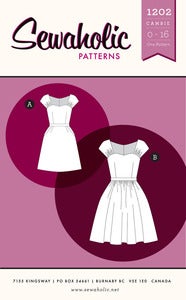 2. Sewaholic Pendrell Blouse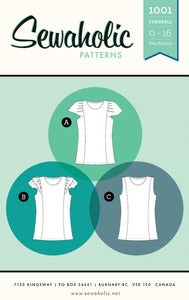 3. Sewaholic Renfrew Top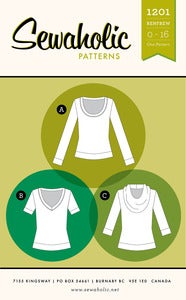 4. Victory Patterns Ava Top
5. This one is a mystery.
I found the most darling blouse pattern online the other day. It had cute short sleeves and a very interesting twisted collar. I did not
pin
the pattern like I should, and now I can't remember the name of the designer, the pattern, or anything! Please help!